Our aim is to develop confidence, in a place where students are given the opportunity to express themselves and enjoy developing their individual artistic talents.
Our aim is to develop confidence. Everyone should be given the opportunity to express themselves, to build confidence and to enjoy developing their individual artistic talents.
Acting, Speech & Drama classes at WSP are all about developing confidence and performance skills in a nurturing environment where students feel comfortable to do their best.
The singing classes at WSP promote expression and confidence in voice, while developing correct vocal techniques, breathing and posture in a nurturing environment. The classes cater for a range of ages.
Our dance classes at WSP allow students to gain experience in all areas of dancing, they develop strength and precision, while building necessary skills needed to perform and complete examinations.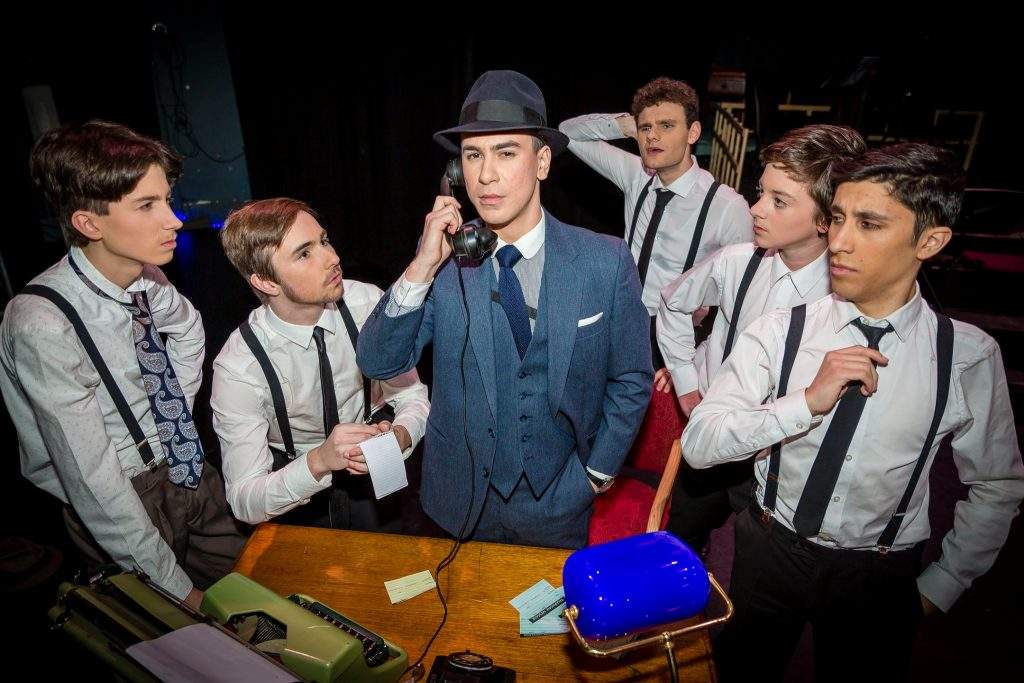 Performed 25th July & 27th July
Classes are held on Wednesday afternoons in Balwyn and on Friday afternoons in Templestowe.
We would like to thank WSP productions for the experiences given to our daughter Olivia. She is naturally a shy girl with a quiet voice. Through WSP she has developed enormously and now has skills in public speaking and stage presence and this has led to new opportunities in school ...
Wendy and the whole team at WSP have provided both my kids with an amazing set of performing arts skills from acting to dance, singing and musical theatre.  My kids countdown the days till the yearly Junior Show Productions and they are so grateful for the leadership, friendships and opportunities ...
Becoming a part of WSP productions has been one of the best decisions we have ever made for our daughter Annabelle. The WSP team have been able to develop her stage and acting skills with continuous challenges and presenting new and varied opportunities, all in a fun and highly supportive ...
From the moment Wendy and her production company arrived at our school, I was impressed. Their company spans young, enthusiastic and hip dancers with relevant, interesting scripts and original, dynamic dance moves. Wendy and her crew understand what makes kids tick and how to authentically engage them. The excitement on our students' faces was visible ...
Eden B., Gembrook Primary School
Balwyn Evergreen Centre, 45 Talbot Ave, Balwyn, VIC 3103.
Templestowe Uniting Church and Community Centre - 109 Wood St Templestowe.